My first serious attempt at drawing, and my first drawing of Terra

Tell me if it's good ok? xD I know it's mirrored, and I know her eyes are wrong, but I drew the entire thing by memory so cut me some slack will ya?
EDIT: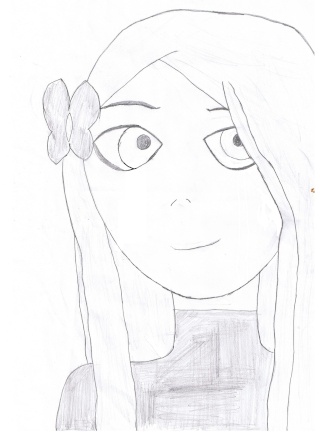 My second attempt at drawing Terra. I personally think this one's way better than the last one. Don't wanna color this one either cus' it's already been colored by hand with a normal pen before I scanned it. I still can't draw her eyes for sh*t though.


Last edited by MadmanRobz on Sun Jun 06, 2010 3:26 pm; edited 2 times in total (Reason for editing : Added a new pic!)